Offering a full range of

Asphalt-Related Services

Asphalt Paving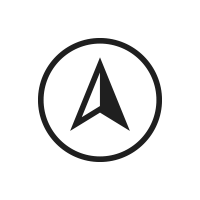 Patching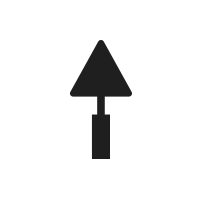 Sealing
Crack Filling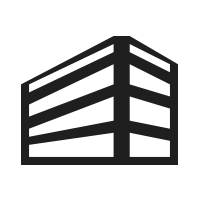 Grading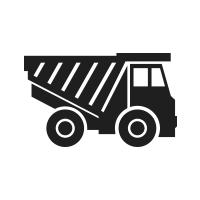 Trucking
Striping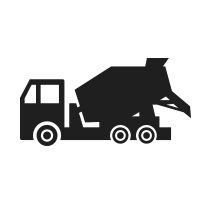 Excavation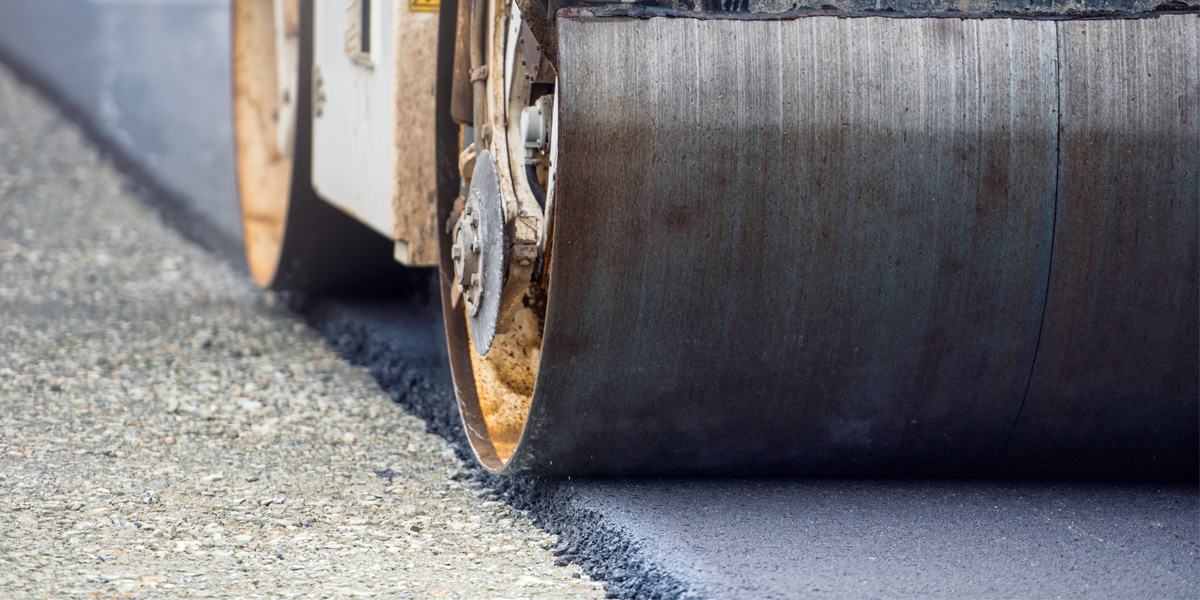 With Liddil Paving

You Can Count On
Experienced Crew Members
Our crew-members have at least five to ten years of experience with our company in their respective trades. Owner Sean Liddil and sales/project manager Nick Ouzts, have a combined total of nearly forty years in the asphalt industry.
Convenience and Timeliness
We are competent, punctual and reliable, which means you'll experience only minor disruption of your day-to-day operations during the course of a paving project. We own all of our equipment and are usually on the job within two weeks. We stick to a schedule and back up our work.
Dedicated and Responsive Customer Service
Liddil Paving includes highly dedicated office and customer service team members who are committed to attending to each customer's call promptly and professionally. Written proposals are usually delivered within 24-48 hours of the initial call.
Satisfaction
Our goal is to make you walk away from your project saying, ""that was easy!" We take accountability for any mistakes and warranty every project.
An Exceptional Finished Product
If you are looking for a paving company for your next project, Liddil Paving is your most reliable choice for a superior finished product.