Proudly Serving Southeast Idaho

For more than 20 years.

---
Create a positive first impression and pull into your driveway or small business with confidence. Liddil Paving serves Southeast Idaho, from Pocatello to Soda Springs to Island Park to Twin Falls. Liddil Paving is the first choice for local homeowners and business owners looking to install, maintain, or repair driveways, private roads, commercial parking lots and asphalt paving.
Consider

The Benefits of Asphalt

---
Asphalt costs less to construct and maintain than alternative pavements.
Asphalt construction projects can be completed more quickly than alternative pavements.
Asphalt pavements are the smoothest, most attractive pavements.
Asphalt pavements generate less noise than alternative pavements.
Safety. The contrast of the black pavement and white lines make it easier and safer for motorists to understand driving and parking regulations.
Properly designed, constructed and maintained asphalt pavements last significantly longer than alternative pavements.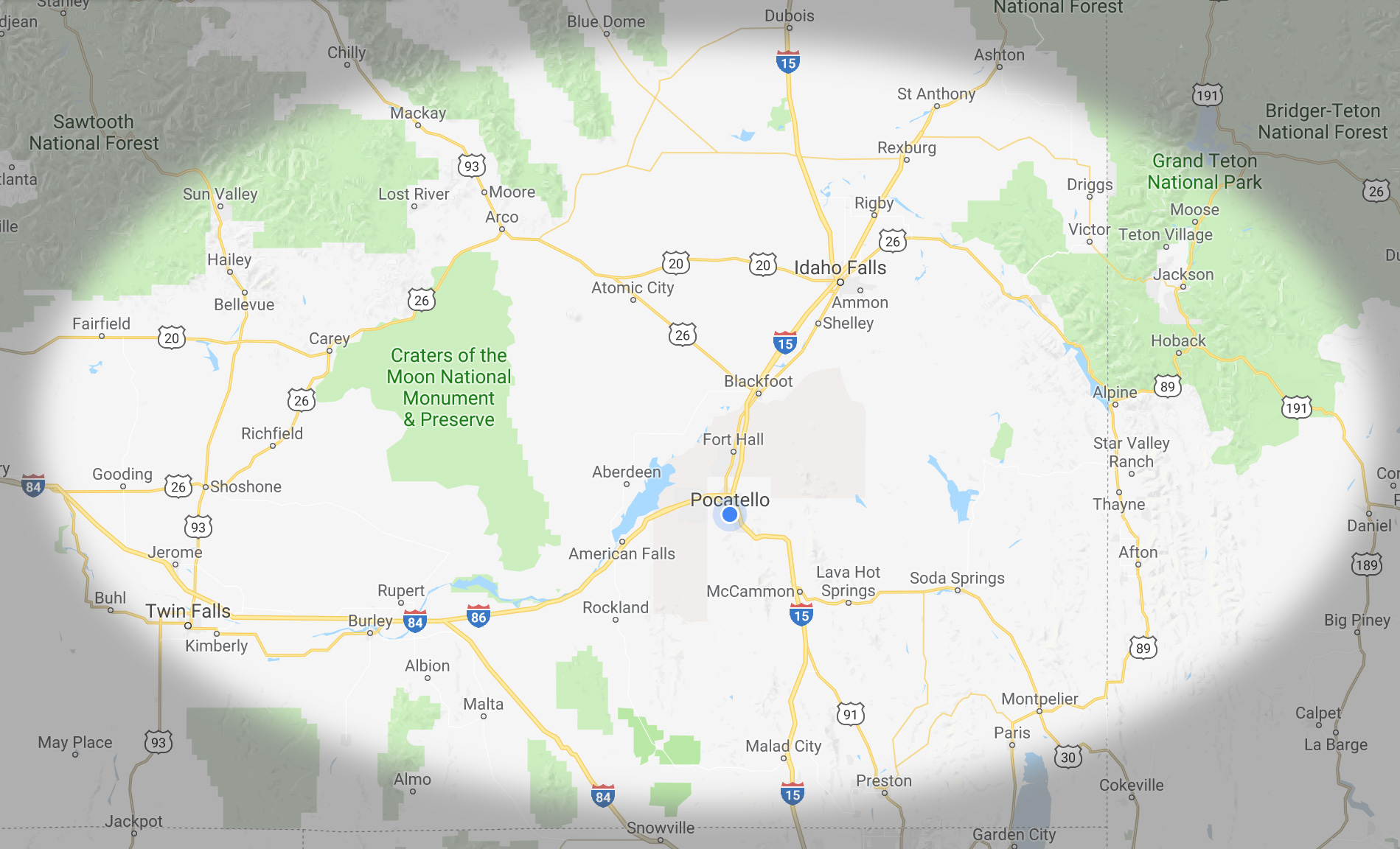 LIddil Paving Knows Commercial Paving

Check Out Our View From The Top