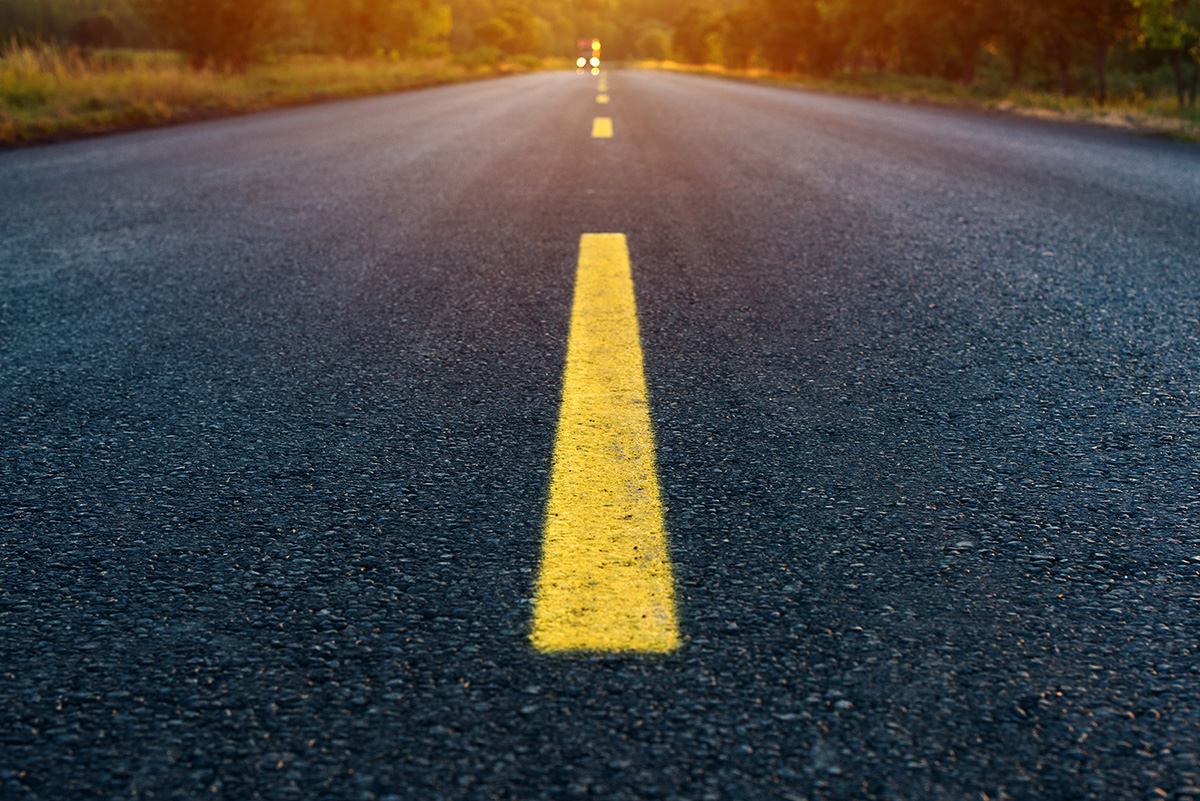 Explore Our

Frequently Asked Questions
Common Questions
When it comes to paving and asphalt, we understand that our customers have a lot of questions. Here you'll find the most frequently asked questions. If you have a question that isn't answered here, feel free to contact us.
What are the main benefits of asphalt?
Asphalt costs less to construct and maintain than alternative pavements.
Asphalt construction projects can be completed more quickly than alternative pavements.
Asphalt pavements are the smoothest, most attractive pavements.
Asphalt pavements generate less noise than alternative pavements.
The contrast of the black pavement and white lines make it easier for motorists to understand driving and parking regulations, making asphalt a safer pavement.
Properly designed, constructed and maintained asphalt pavements last significantly longer than alternative pavements.
Asphalt is recyclable.
Follow These

Maintenance Tips
There are a number of steps that you can take to prolong the life of your asphalt and maximize your investment, including:
Sealcoat 12 months after installing new asphalt.
Sealcoat every two to three years thereafter.
Regularly check for longitudinal or transverse cracking and have cracks sealed.
Patch low areas before cracking develops.
Minimize irrigation run-off onto your asphalt.
Work with a quality asphalt maintenance company like Liddil Paving to develop an asphalt maintenance plan that specifically meets your needs and budget.